Bevan Buckland LLP
Based in the heart of Cowbridge, our friendly and professional team, led by Andrew Knott and Jack Parker, is on hand to offer quality accounting, tax, audit and financial planning services to businesses and individuals.
More Info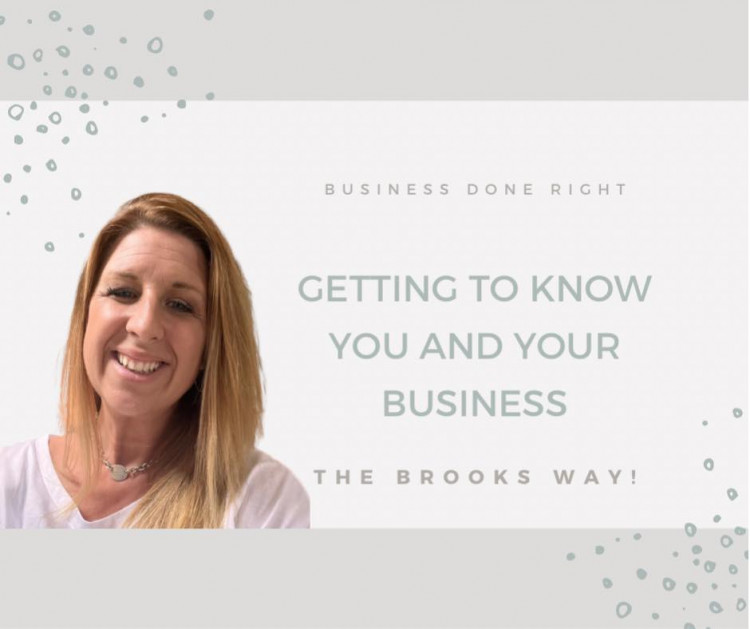 The Brooks Way
Whether you are an individual or a business owner, at Brooklands PDS we have a solution for you. Unlike your traditional training provider, we take a holistic approach to our development services and seek to deliver true transformational change.
More Info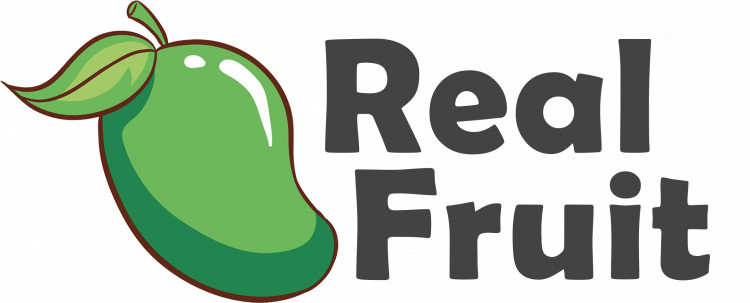 Real Fruit E-Learning
Bespoke e-learning that takes your content to create cost-effective, engaging e-learning that learners love!
More Info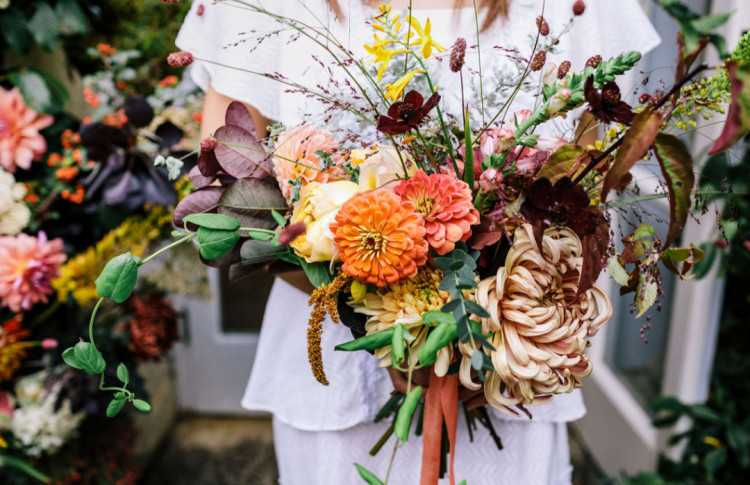 Wild and Fabulous Flowers
We create beautiful and natural florals with an emphasis on using locally grown flowers, in a sustainable way.
More Info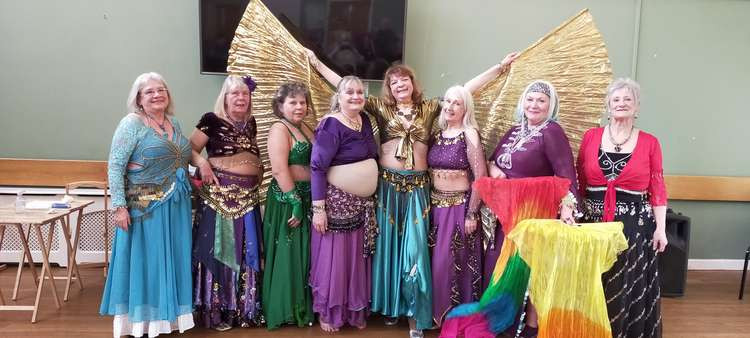 Elindia Bellydance
Hello, I will be teaching beginner level belly dance at Emporium Health and Well-being in Llandow starting in May. Please contact [email protected] for more information. I also run a performing group, Seren Arabi who are available for gigs and fundraisers . Let's DANCE!! ðŸ˜
More Info
Showing 1 to 10 of 69 results